"Tameme" — pronounced "ta-meh-meh"— is a Nahuatl (Aztec) word which means "porter" or "messenger."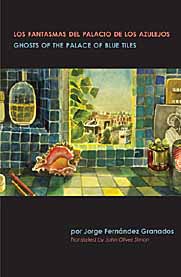 Tameme, Inc. is a nonprofit foundation based in the state of California. Tameme's mission is to promote English-to-Spanish and Spanish-to-English literary translation of new writing from North America— Canada, the U.S., and Mexico. Tameme Chapbooks ~ Cuadernos, celebrate and disseminate this new writing and translation in an attractive and affordable format. To learn more about our titles, please visit our catalog.



Tameme's Inc. first publication was the now at-rest Tameme literary journal (1999-2003). Tameme was widely lauded for the quality of its selections and translations. Its U.S.contributors included outstanding writers and poets such as A. Manette Ansay, Gloria Anzaldúa, Edwidge Danticat, Charles Simic, and Eliot Weinberger; Candians included Margaret Atwood, Douglas Glover, Farley Mowat, and P.K. Page; and Mexicans included Alberto Blanco, Jaimes Sabines, Fabio Morábito, Coral Bracho, Pura López Colomé, Ilán Stavans, and Juan Villoro. The last two issues, "Sun and Moon/ Sol y luna" and "Reconquest/ Reconquista," published in 2001 and 2003 respectively, were made possible by a grant from the U.S.-Mexico Fund for Culture. For more about the literary journal, please visit our catalog.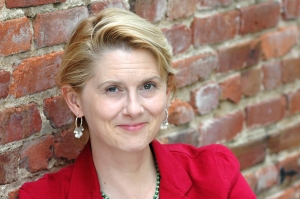 Founding editor C.M. Mayo is the author of the novel The Last Prince of the Mexican Empire; Miraculous Air: Journey of a Thousand Miles through Baja California, the Other Mexico; and Sky Over El Nido, a collection of short stories that won the Flannery O'Connor Award. She is also editor of Mexico: A Traveler's Literary Companion, a collection of Mexican fiction and literary prose. She is a member of PEN and the American Literary Translators Association. Her website is www.cmmayo.com